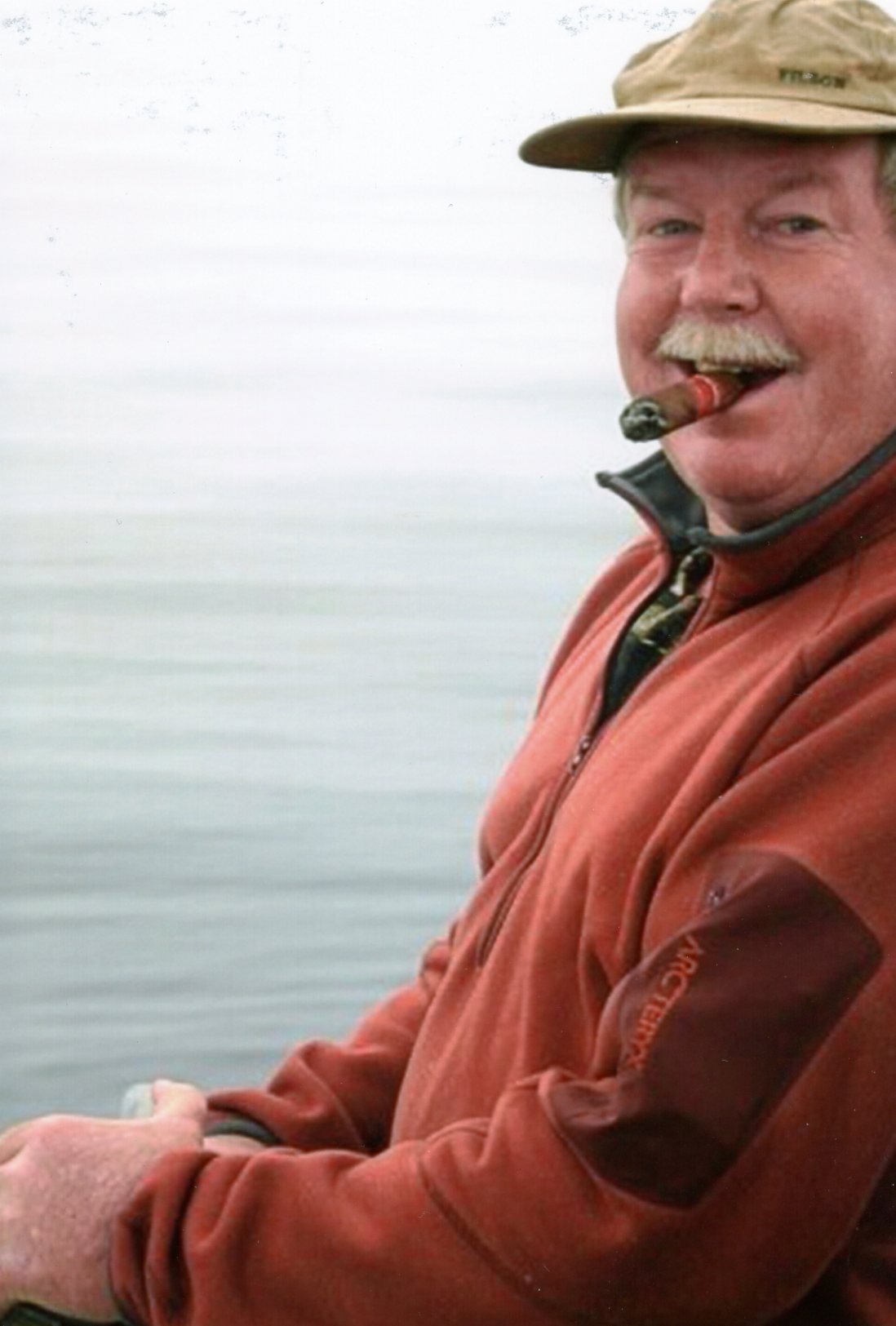 John Charles Doolittle
John Charles Doolittle, age 66 years, passed away on September 29, 2017 in Washougal, Washington. John was born to Robert C and Mildred (Horn) Doolittle on January 30, 1951 in Moses Lake, Washington. He was a 9 year resident of Washougal, Washington.
John entered the United States Army and served his country in the Vietnam War. He enjoyed fishing and hunting. He enjoyed most of all his family and friends.
He is survived by his wife, Brenda of 17 years; sons, Justin (Kim) Doolittle of Sammanish, WA, Jacob Doolittle of Denver, CO; daughter, Amidy C Doolittle of Seattle, WA; step-sons, Spencer (Casey) Little of Portland, OR, Garret Little of Portland, Or, Jason Little of Portland, OR; brothers; Henry Doolittle of Benton City, WA, Tim Doolittle of North Plains, OR; sisters, Trudy Doolittle of Othello, WA, Susan Neuman of Spokane, WA; 2 grandchildren; numerous nieces and nephews.
A Celebration of Life Service will be held on Saturday, October 14, 2017 at 2:00 p.m. at the Skamania Lodge, 1131 SW Skamania Lodge Way, Stevenson, Washington.
A private family Graveside Service will take place at Buzan Cemetery, Bakeoven Road, Maupin, OR.
Brown's Funeral Home & Cremation Services have been entrusted to the arrangements.
Please sign John's guestbook at: www.brownsfh.com