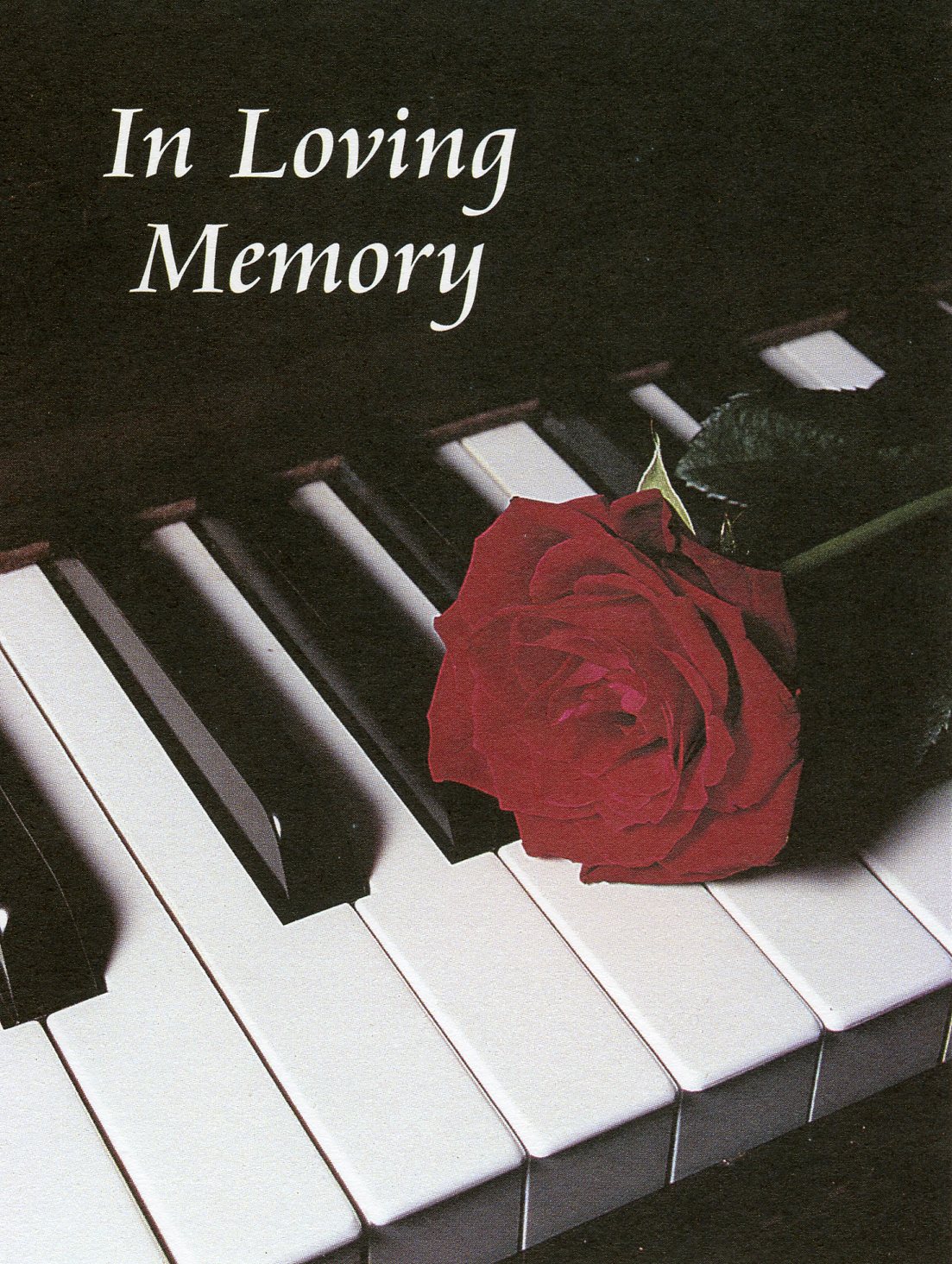 Thelma Lucille Sampson
Thelma Lucille Sampson, age 102 years, passed away on October 8, 2017 in Vancouver, Washington. Thelma was born to Fred & Lillie (Samelson) Armstrong on February 9, 1915 in North Platte, Nebraska. She was a 80 year resident of Clark County.
Thelma earned her Bachelor of Arts Degree from the University of Nebraska. She was a member of Bethel Community Church in Washougal, Washington. She enjoyed sewing, knitting and playing the piano. Most of all she enjoyed her time with her family.
Thelma is survived by her sons; Kenneth R Sampson of Camas, WA, John E (Laurie) Sampson of Washougal, WA; 9 grandchildren and 15 great-grandchildren.
She is prededed in death by her parents, husband, daughter and grandson.
A Celebration of Life Service will be held on Monday, October 16, 2017 at 11:00 a.m. at Bethel Community Church, 1438 B St, Washougal, WA. Interment will be at Washougal Memorial Cemetery.
Brown's Funeral Home & Cremation Services have been entrusted to the arrangements.
Please sign Thelma guestbook at: www.brownsfh.com