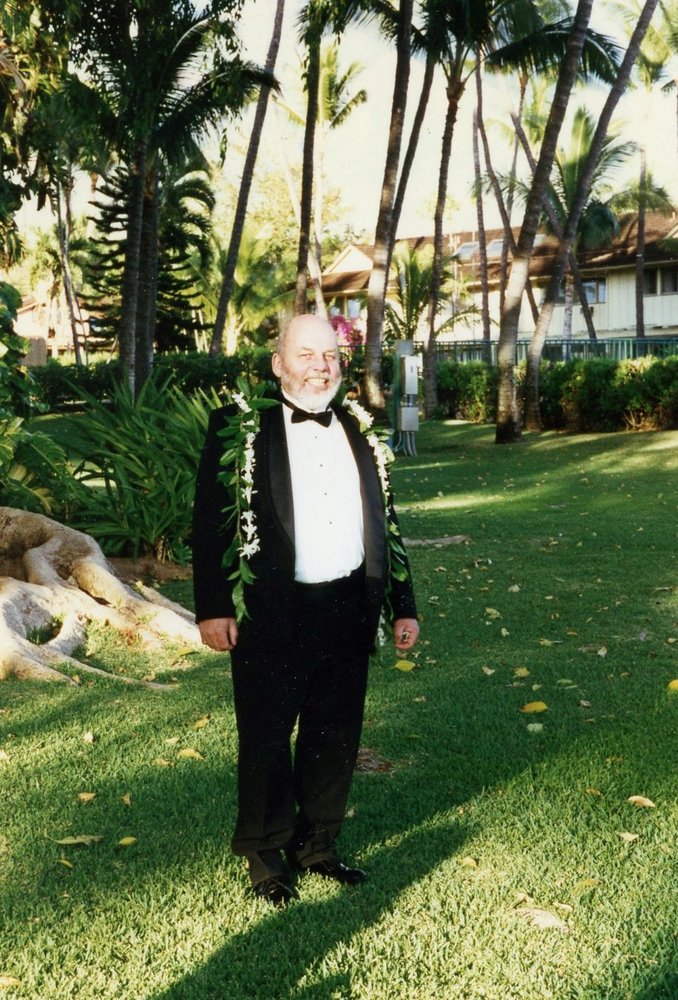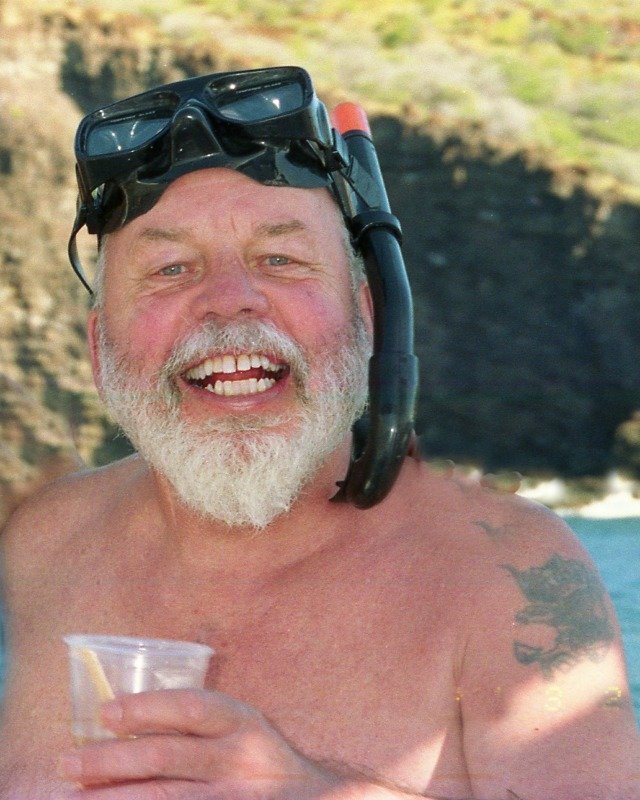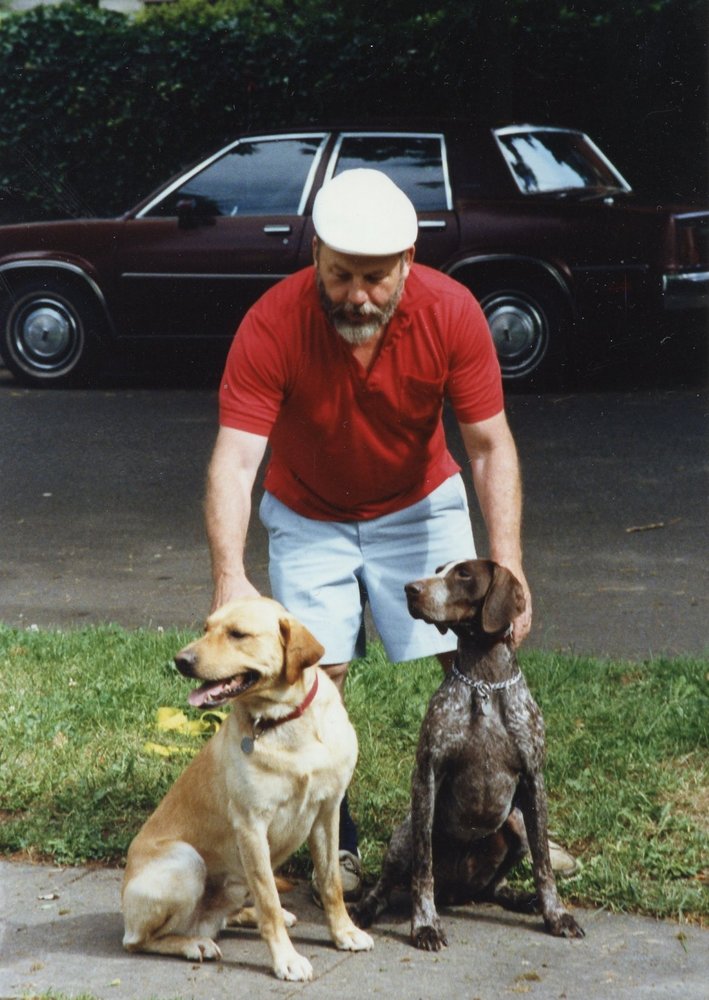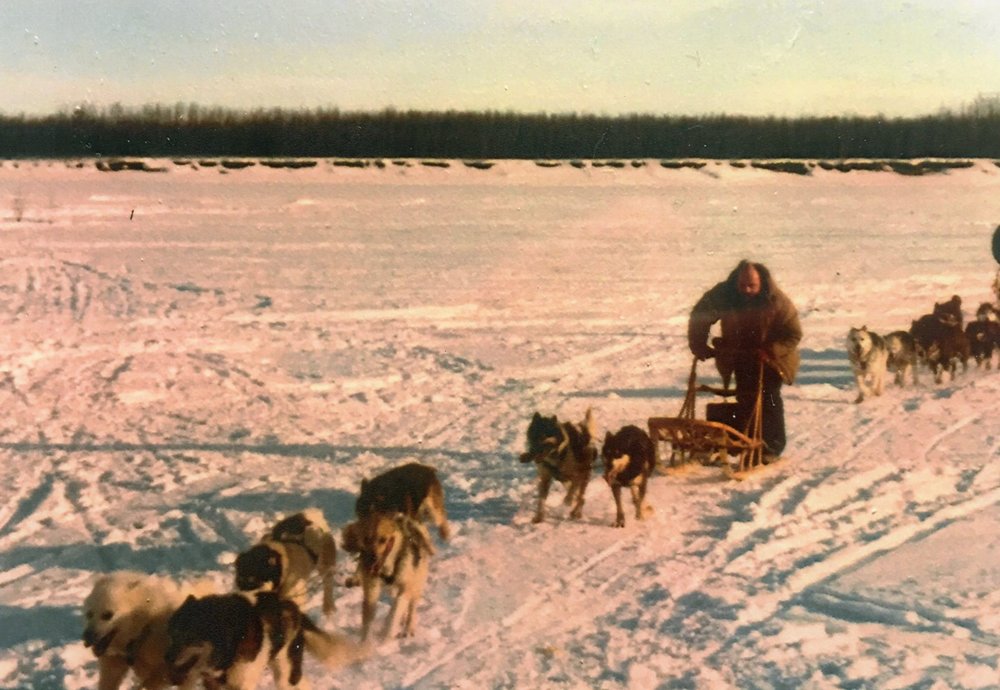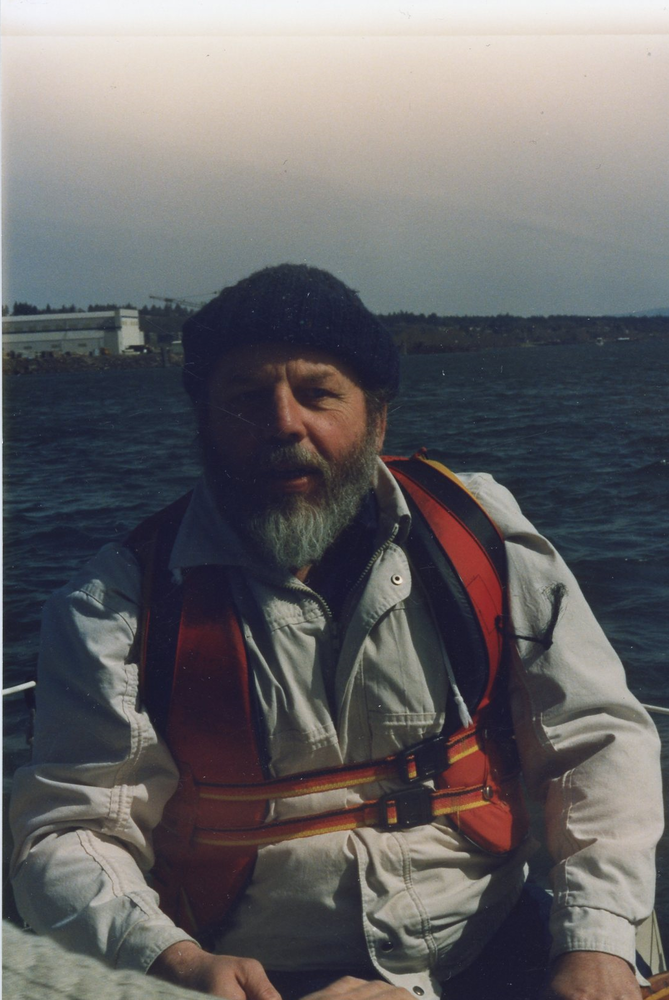 In Memory of
Robert Gale Simpson
1936 - 2018
Celebration of Life Service
11:00 am
Tuesday, May 8, 2018
Willamette National Cemetery
11800 SE Mt. Scott Boulevard
Portland, Oregon, United States

Get Directions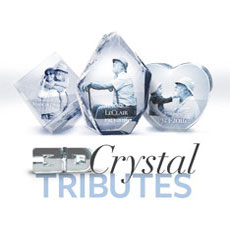 Order A Crystal Tribute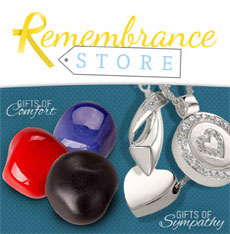 The Remembrance Store
Obituary of Robert Simpson
Robert Gale Simpson passed away on April 9, 2018 at the age of 82.
Robert and his twin brother were born on March 20, 1936 in Spokane, Washington. They were the second born children of Hazel Lett Simpson and John W. Simpson.
The family lived and attended grade school in Clearwater, Florida, while Robert's father was stationed at McDill Field. After the war and the death of his father a few years later, Robert, his mother and siblings Hazel, Robin, Irene, Mary Louise, Margaret Jean and Frances Emma moved to Seattle, Washington to live with his mother's brother, Clifford W. Lett. "Uncle" opened his home and heart and helped to raise the children. Robert was very fond of Uncle and his admiration was shared in many stories.
Robert graduated from Foster High School in Seattle, Washington in 1954. After high school he entered the U.S. Navy and served from November 1954 to November 1958.
After his military service, Robert attended Olympic College in Bremerton, Washington, before entering Eastern Washington State College and earning a Bachelor of Arts in June 1965.
In 1969, Robert accepted a teaching position in Nulato, Alaska, a small village on the banks of the Yukon River. Access was by air, dog sled, boat, or snowmobile. He taught several grades and math to elementary and middle school children and coached the cross country running team and girls basketball in the newly built Nulato School. In 1970 he married Elizabeth Ingersoll, who also taught at the school. Robert embraced living in Nulato. Sports in the villages were exciting events and teams flew to competitions at schools throughout the Yukon-Koyukuk School District. One of his former students, who he also coached, stayed in touch and made visits to Robert in Vancouver. She said, "I loved that man! What a positive impact he made on many lives in the village of Nulato, both he and Mrs. Simpson." Robert's leisure time was spent visiting with friends and attending numerous school and community events. At times, Nulato was an official check point and rest stop for mushers and their teams of dogs in the Iditarod race. He also hunted, fished, and had his own dog sled team to keep himself busy.
During the summer vacations Robert and Elizabeth traveled to see their children and grandchildren in Maui and Portland, and visited friends and relatives all over the lower 48. They also filled their summer breaks taking classes at Seattle University, University of Puget Sound and the University of British Columbia in Vancouver, B.C. Robert was awarded his Masters of Education from the University of Puget Sound in December 1983.
In 1987, Robert retired and joined Elizabeth in Portland where she had retired the year before. He immediately enrolled in Portland Community College where he earned certificates in building construction. He proceeded to use his skills to build a room in their basement where he hung his moose antlers and animal pelts from Alaska. He opened walls in the house to build an open staircase, built and installed wooden kitchen counters, stripped the paint off the trim inside the house to expose the original wood, and painstakingly built a 20-foot cedar strip canoe that is still enjoyed by family members. He took sailing lessons and helped to navigate the Columbia River on a trip from Portland to Astoria. In retirement he also taught for a couple of years at Rosemary Anderson High School, a private alternative high school in Portland.
After Elizabeth died in 1995, Robert continued working on the house and yard, went to many University of Washington Husky football games, and to Arizona for Seattle Mariners spring training camps. He also enjoyed a new hobby of dancing. He took lessons and indulged himself in dancing salsa, tango, waltzes and more. Outside of classes, he was always moving to practice new dance steps. After several years, he downsized to a smaller home in Vancouver, Washington. He continued traveling including trips to Maui, several to the east coast to visit friends and attend sporting events including an Army vs Navy football game, to China to tour the Yangtze River and surrounding areas before the Three Gorges Dam was opened, and to the Phillipines.
Robert is survived by his daughter Valerie Leon from his first marriage to Patricia, son-in-law Richard and granddaughters Lexie and Lacie of Maui. His stepdaughters Janice Ingersoll, Barbara Ingersoll-Wood and Mary Ingersoll of Portland, step-son-in-law Steven Palumbo, step-grandchildren Darla, Chandra, Anna, Serena and Alex, his friend Evelyn Navarro, and numerous great and great-great grandchildren, nieces and nephews, many of whom have Grandpa and Uncle Bob stories to share. He is also survived by his siblings Hazel Joyce Weed, Robin Alexander Simpson, Irene Alice Simpson, Mary Louise Simpson, Margaret Jean James and Frances Emma White.
A Celebration of Life Service will be held at 11:00 a.m. on May 8, 2018, at Willamette National Cemetery in Portland, Oregon. A gathering of friends and family will follow the service at the home of Steve Palumbo.
In lieu of flowers, please consider a donation to your local Meals on Wheels.
Brown's Funeral Home & Cremation Services have been entrusted to the arrangements.
Please sign Robert's guestbook at: www.brownsfh.com
Share Your Memory of
Robert
410 NE Garfield Street | Camas, Washington | 98607 | (360) 834-3692